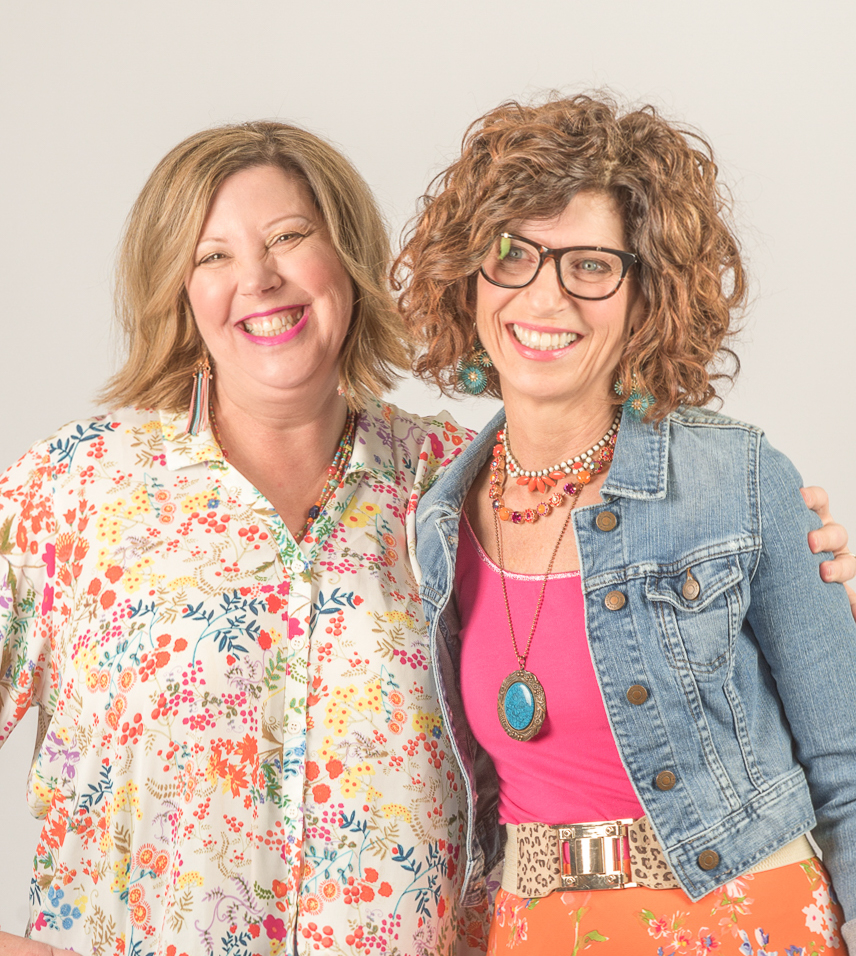 A community centered on
finding your style and showing up authentically.


Find and express your personal style in Ladybird's Authentic Style Community. A monthly membership designed to inspire, excite and provide direction on how to shop and what to buy.
Led by the Authentic Style Team, join women from around the world as we explore how to increase our presence, dress with confidence, and live authentically.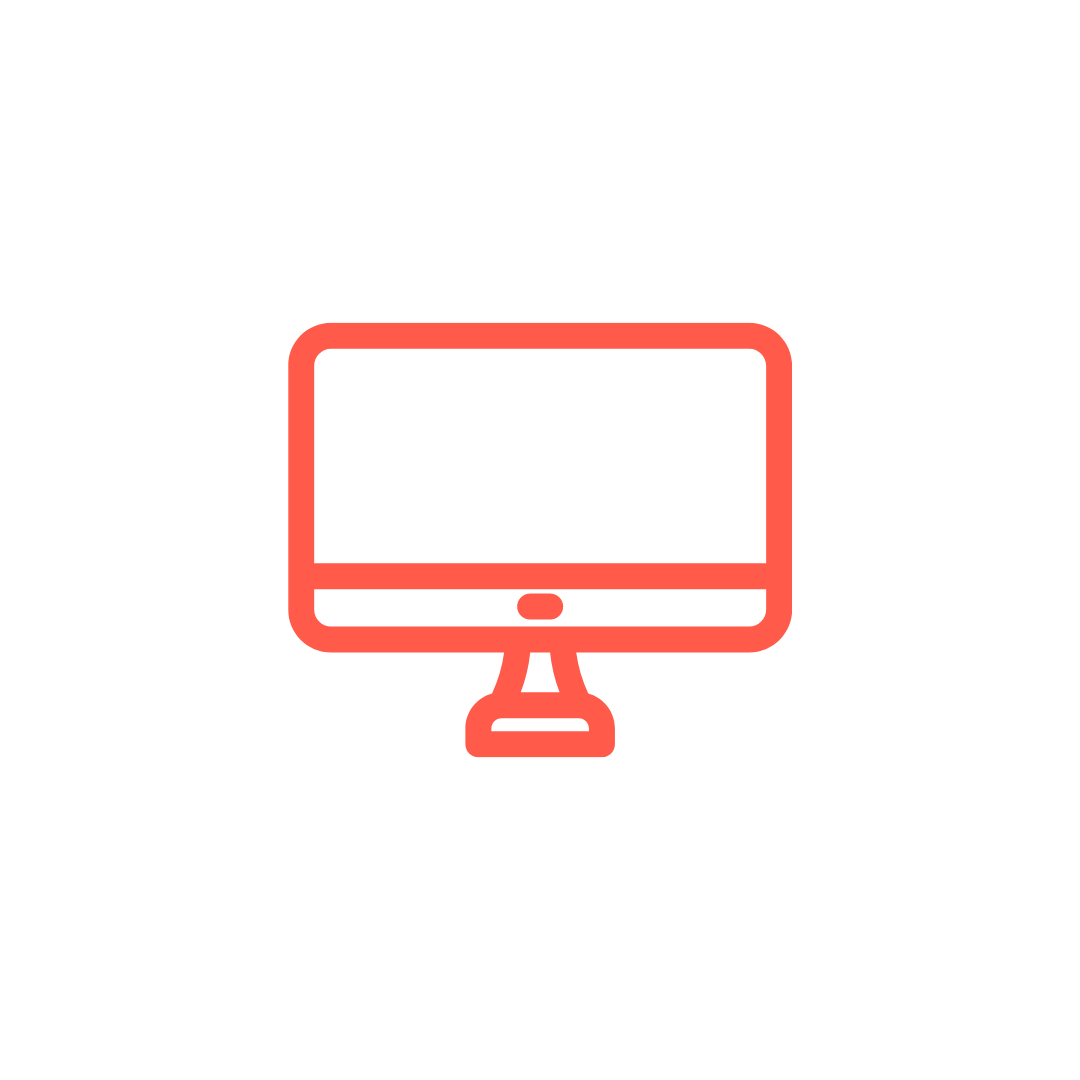 You'll be invited to attend weekly calls with the Authentic Style Team and have access to all previous recordings from within your membership portal.
Calls include...
-Q&A Calls
-Guest Speakers
-4-Corner Panel Discussion
-Hot Seat Coaching
Each month you'll receive curated shopping boards with our team's picks for new clothing, hair and makeup for your Corner.
Shop fresh outfit pairings, with direct links to buy, making it easy to add great pieces to your wardrobe over time.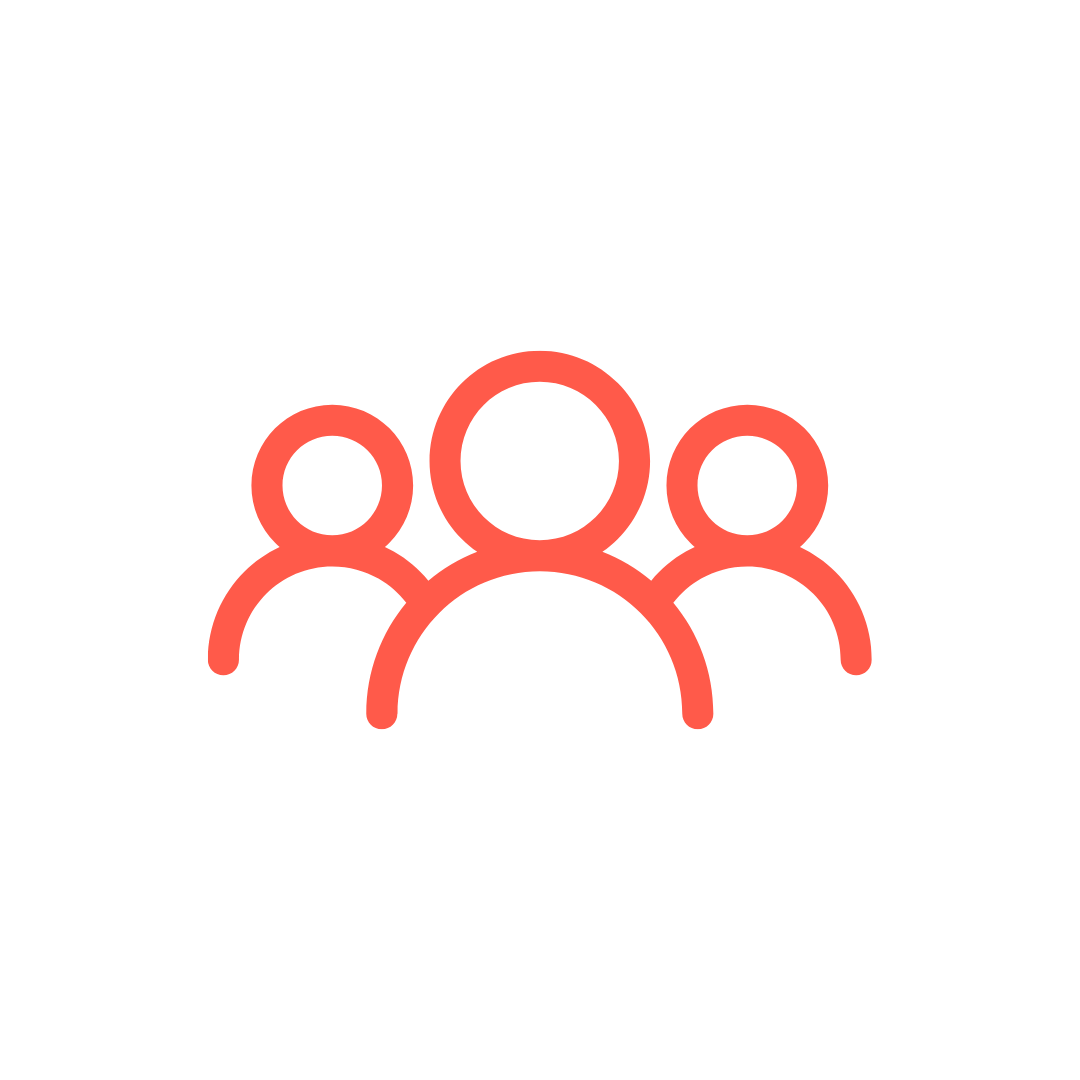 Membership includes access to the exclusive Authentic Style Community Facebook group.
Weekly style inspiration, community connection and unlimited Q & A with the Authentic Style Team will help you find and refine YOUR personal style.



+ MONTHLY BONUS RELEASE CONTENT

FREQUENTLY ASKED QUESTIONS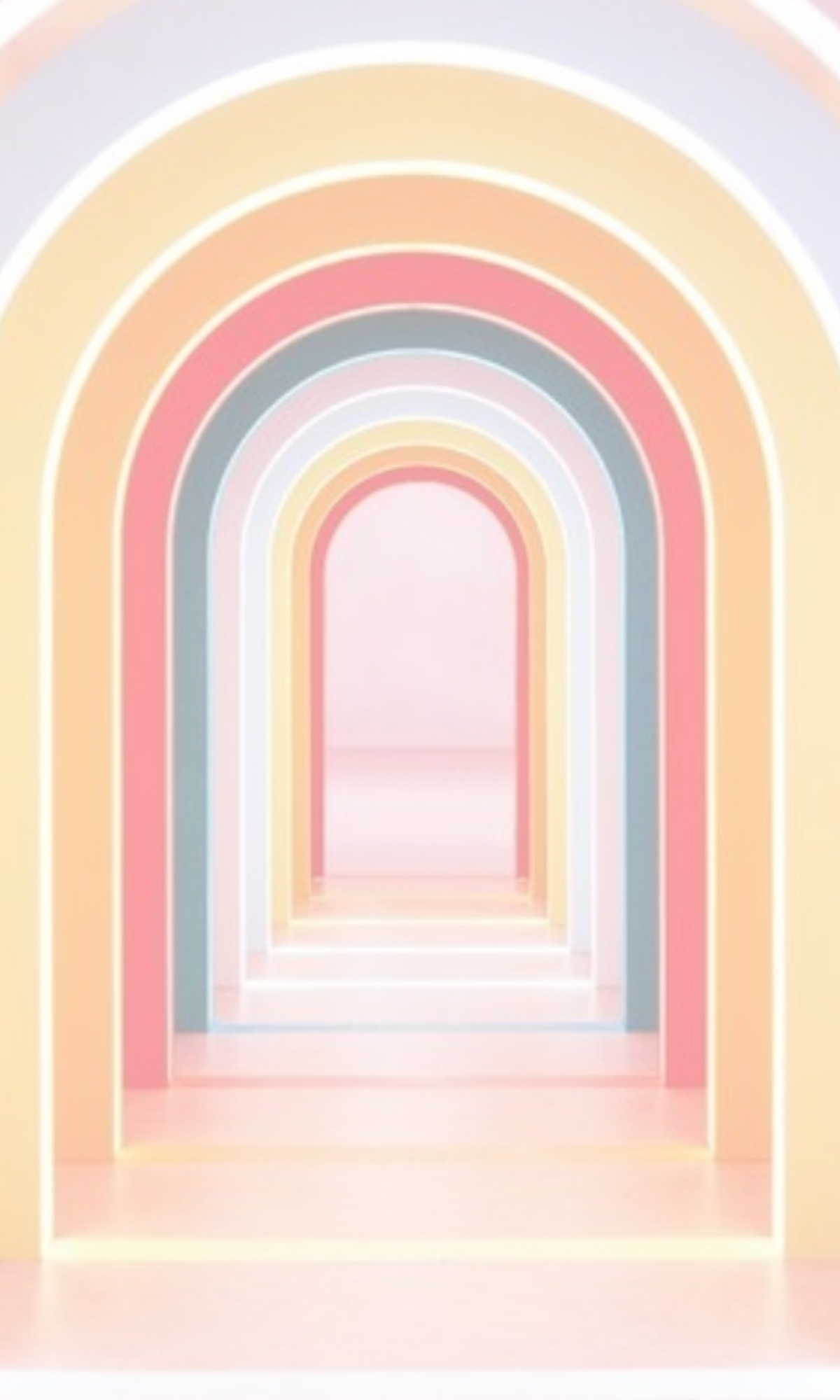 Will this help me improve my style?
Yes. Building confidence in yourself and your style is what The Authentic Style Community is all about. Our team of experts is dedicated to seeing you succeed in your style. Membership benefits are geared toward self-discovery with practical support, so you'll get the support you need no matter where you are on your journey.

What are the live calls?

Hosted by the Authentic Style Team, calls are held LIVE every Monday at 7pm Central.
Discussion topics include:
"Tapping in to your body's energy to find your style", "Avoiding Mistake Purchases", and "Exploring your style in your own Closet."


Special calls include:
Q & A calls

Hot Seat coaching calls

Guest Speakers

4-Corner panel discussion



Who is the membership for?
Women ready to show up authentically, explore their style with expert help, in a safe and non-judgmental community.

Will I have access to calls that I miss?

Yes. Calls and weekly recaps will be made available in your Authentic Style portal.
What's the cost and can I cancel any time?

The cost of membership is $30, billed monthly. You can cancel at any time.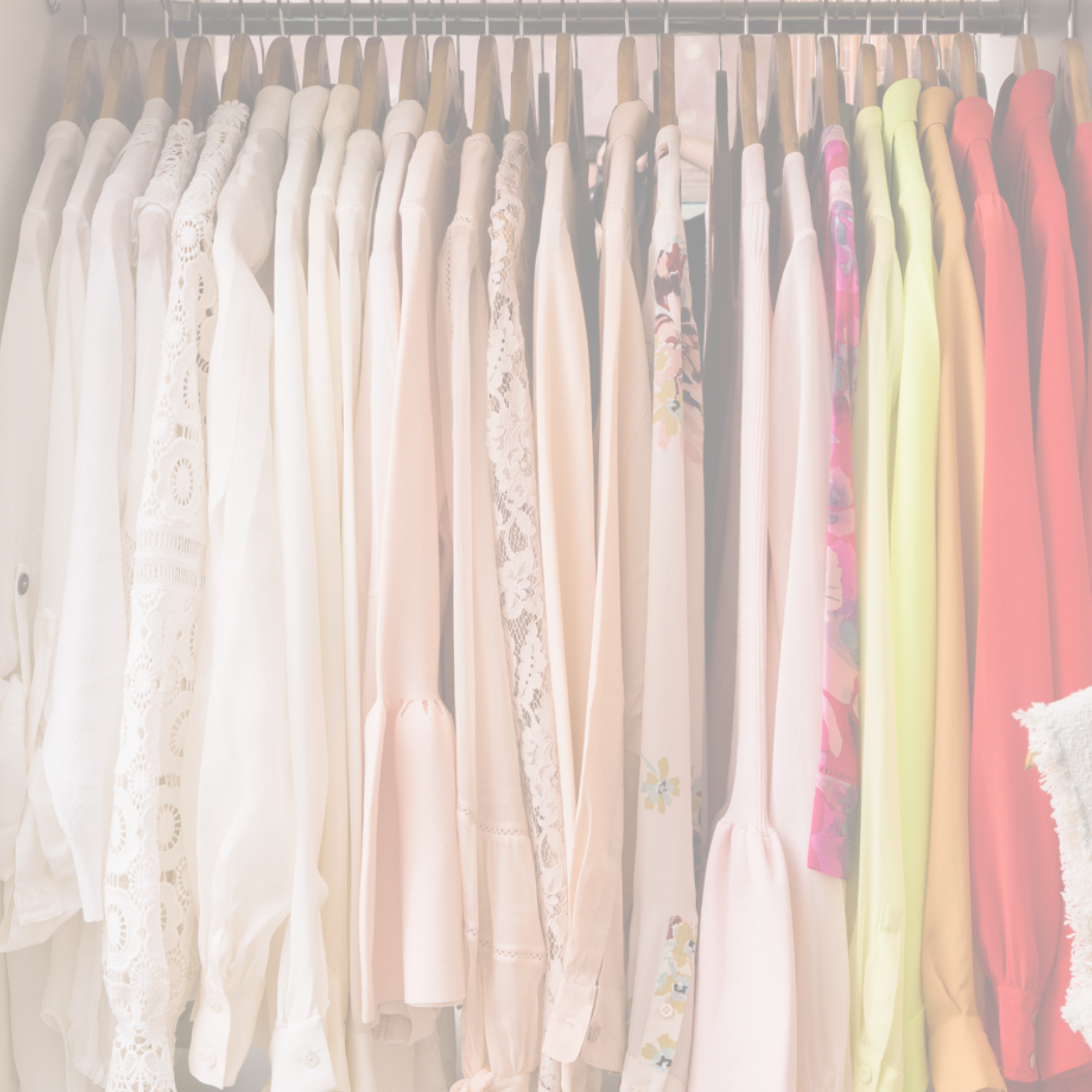 REAL WOMEN. REAL RESULTS.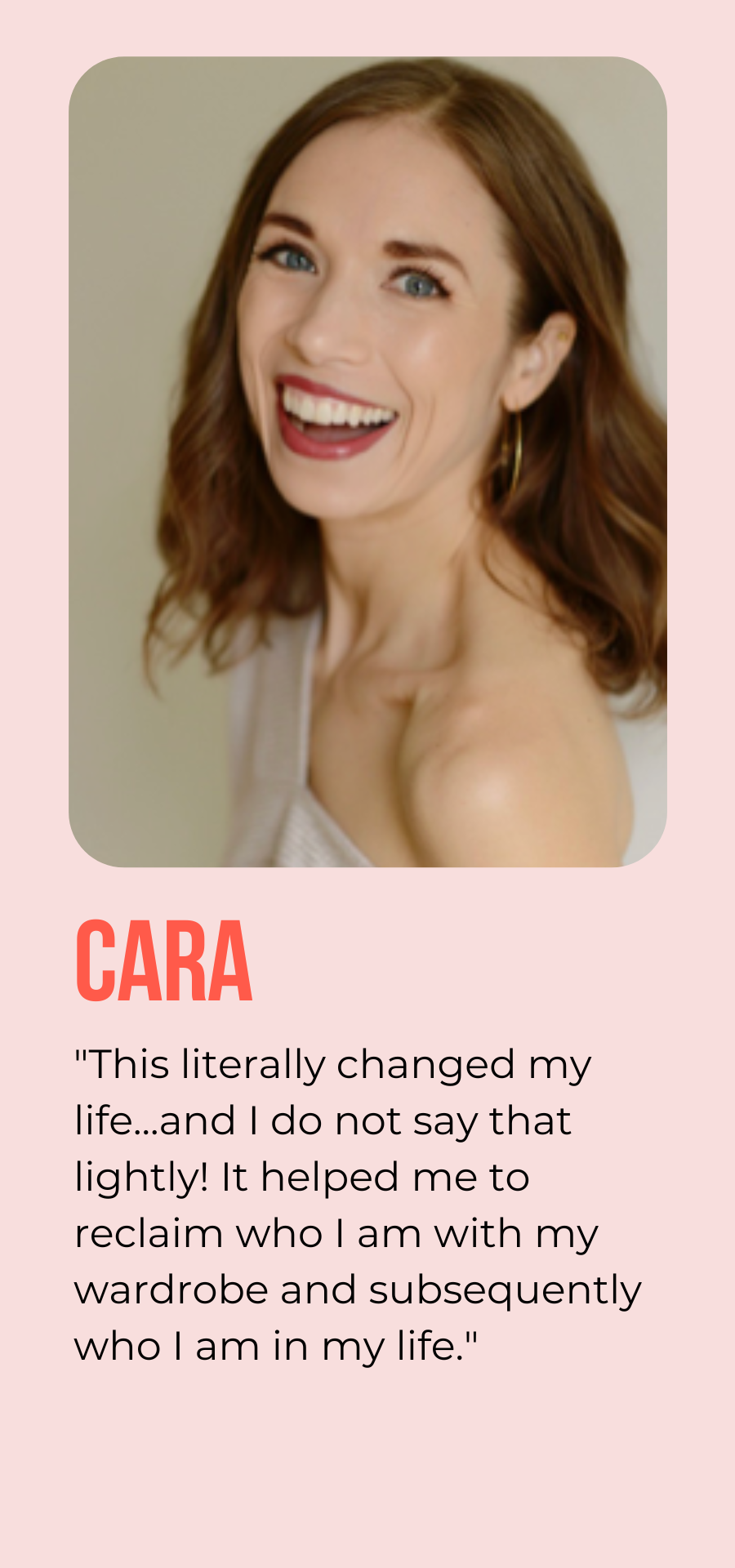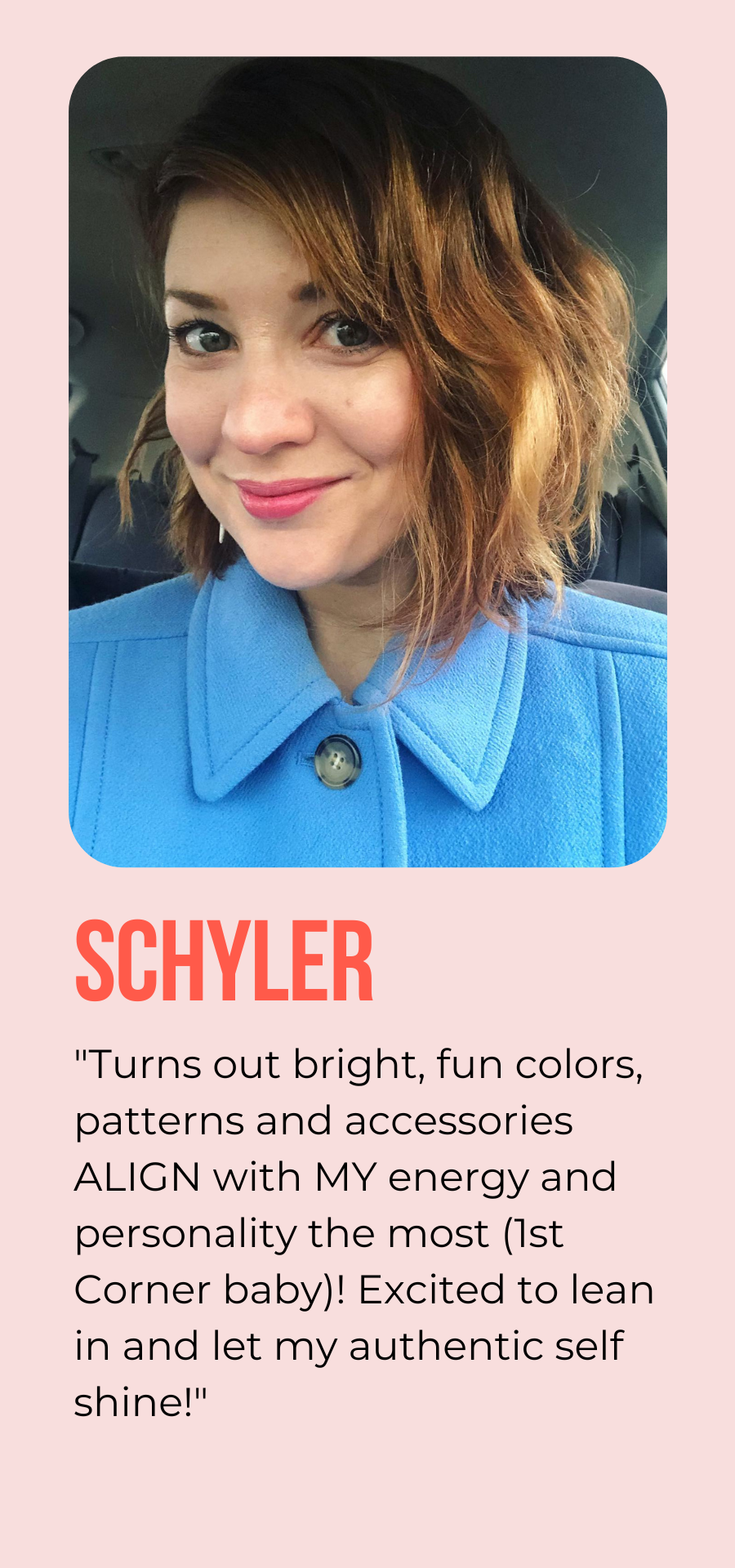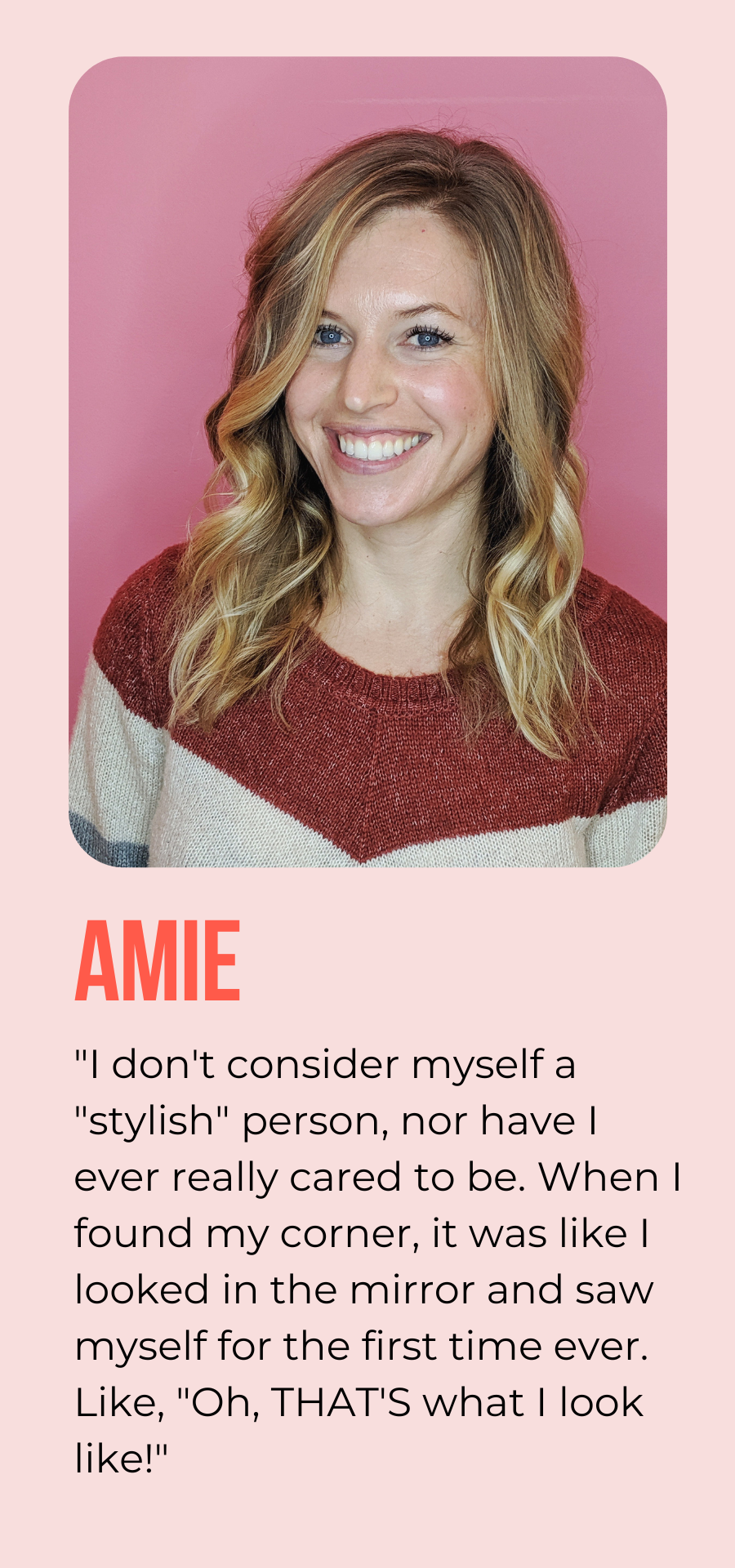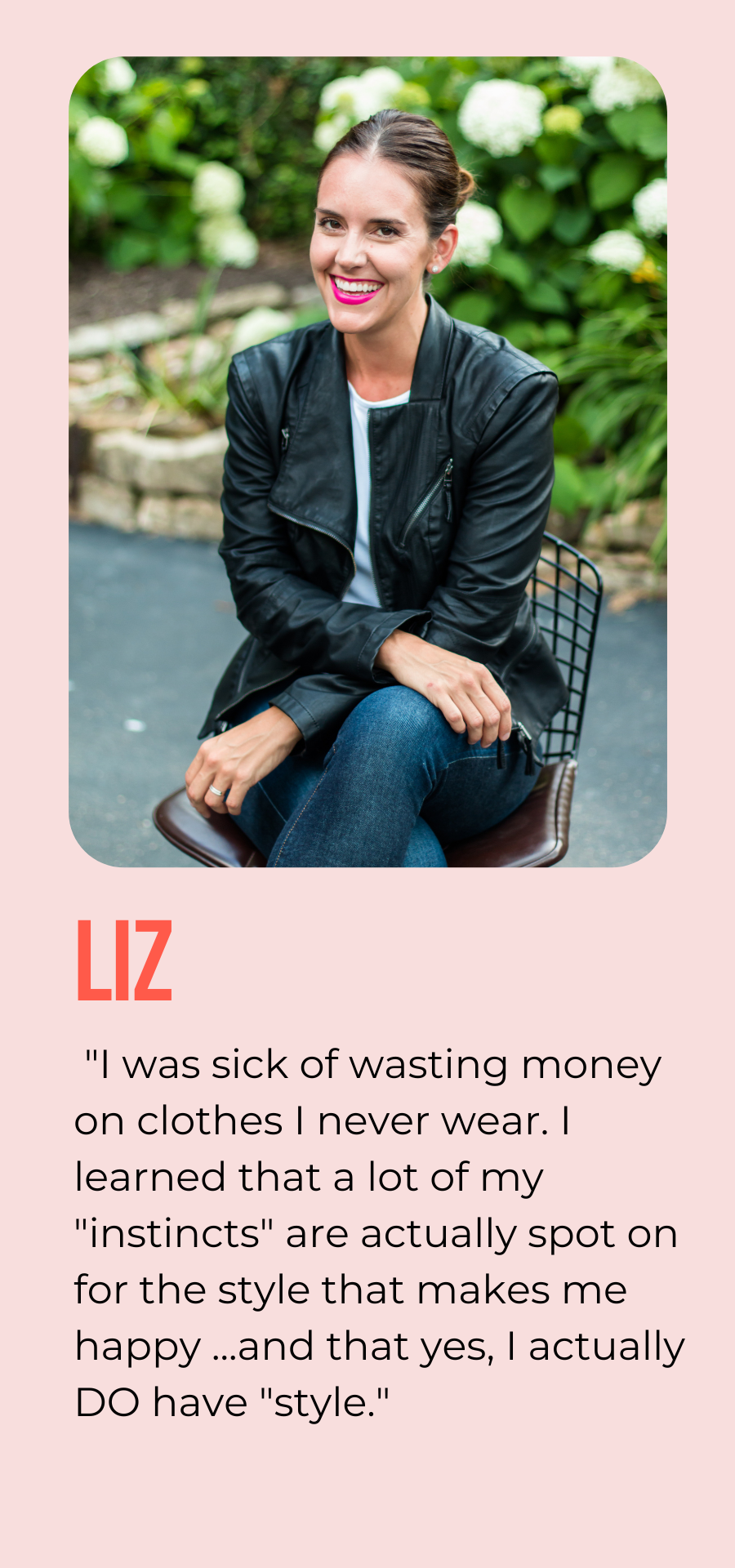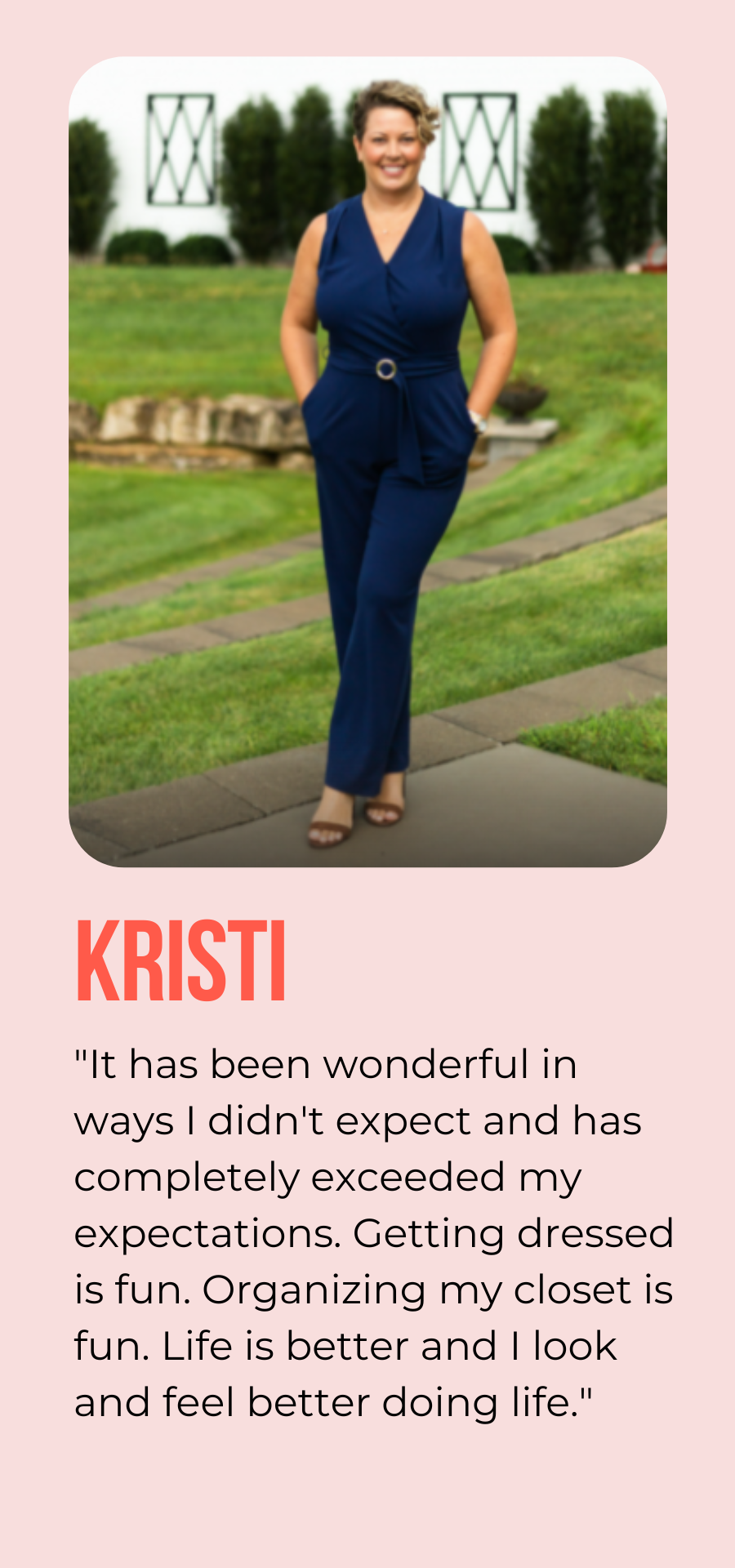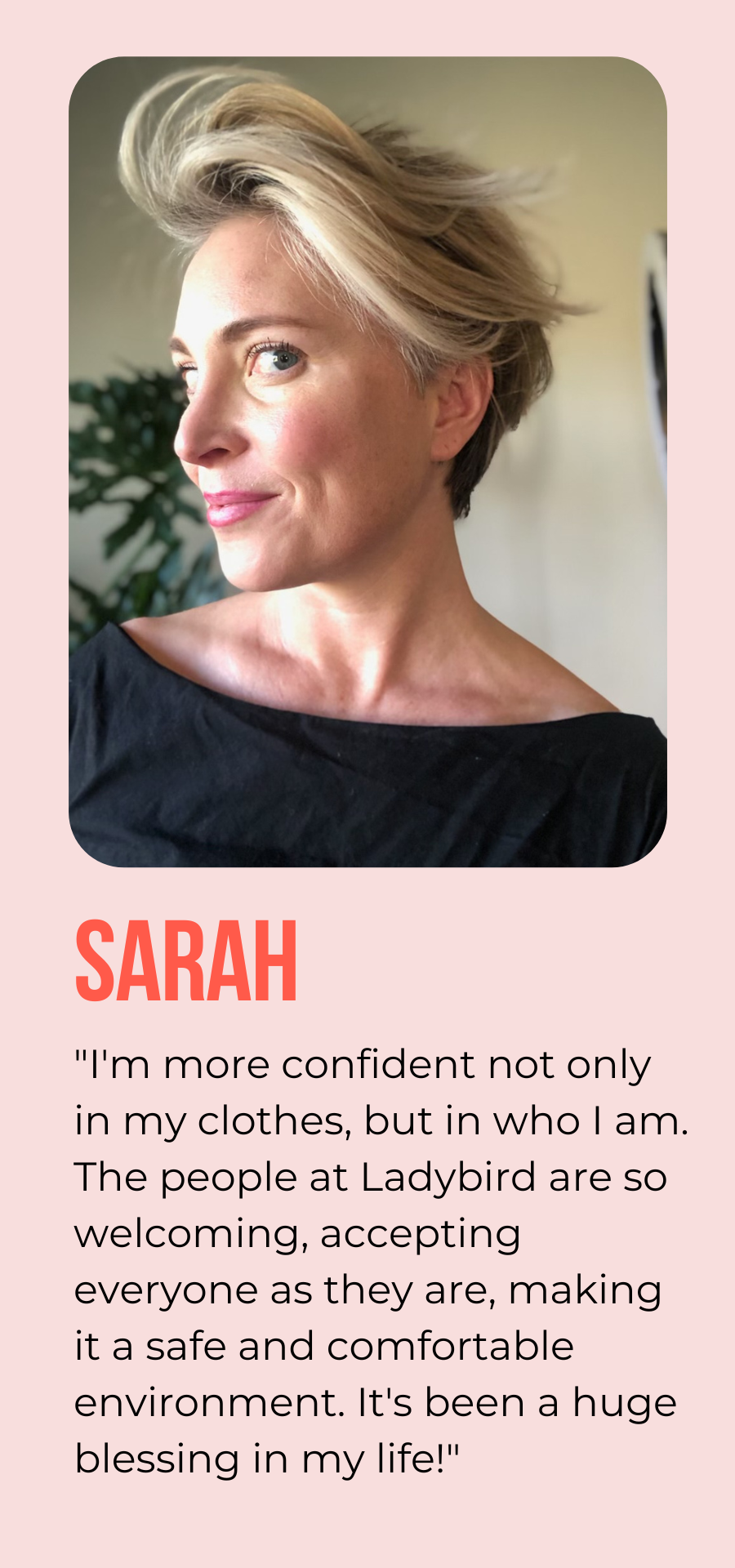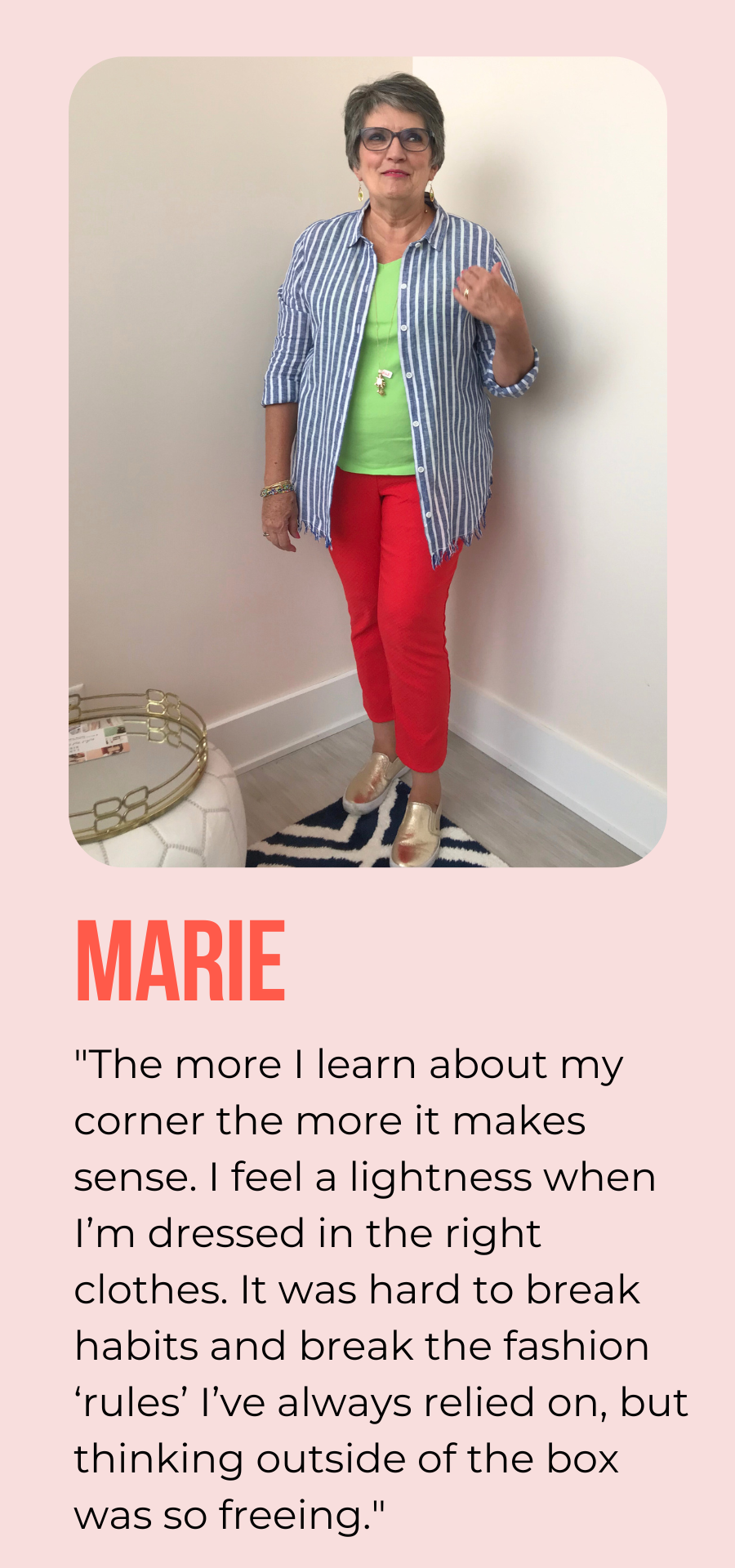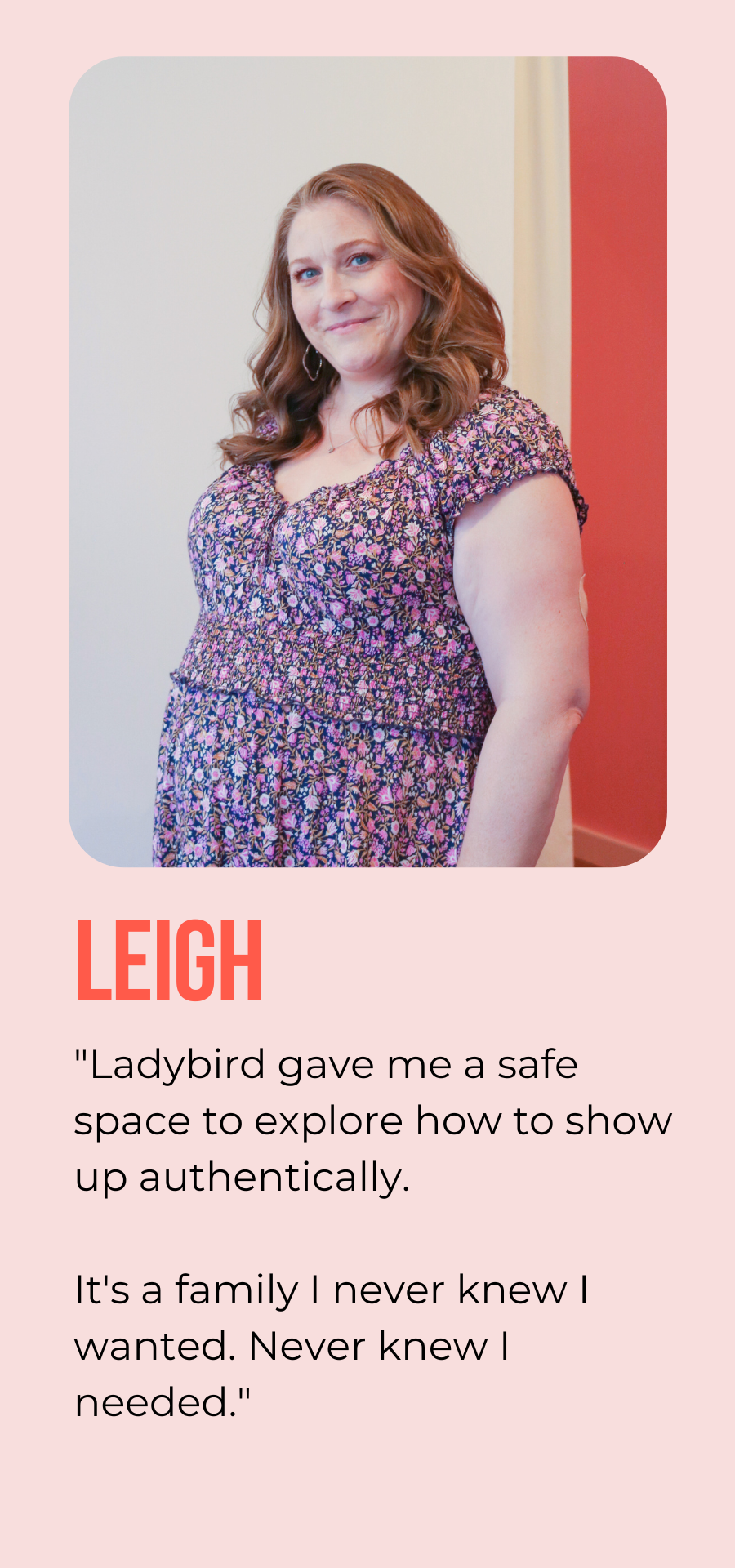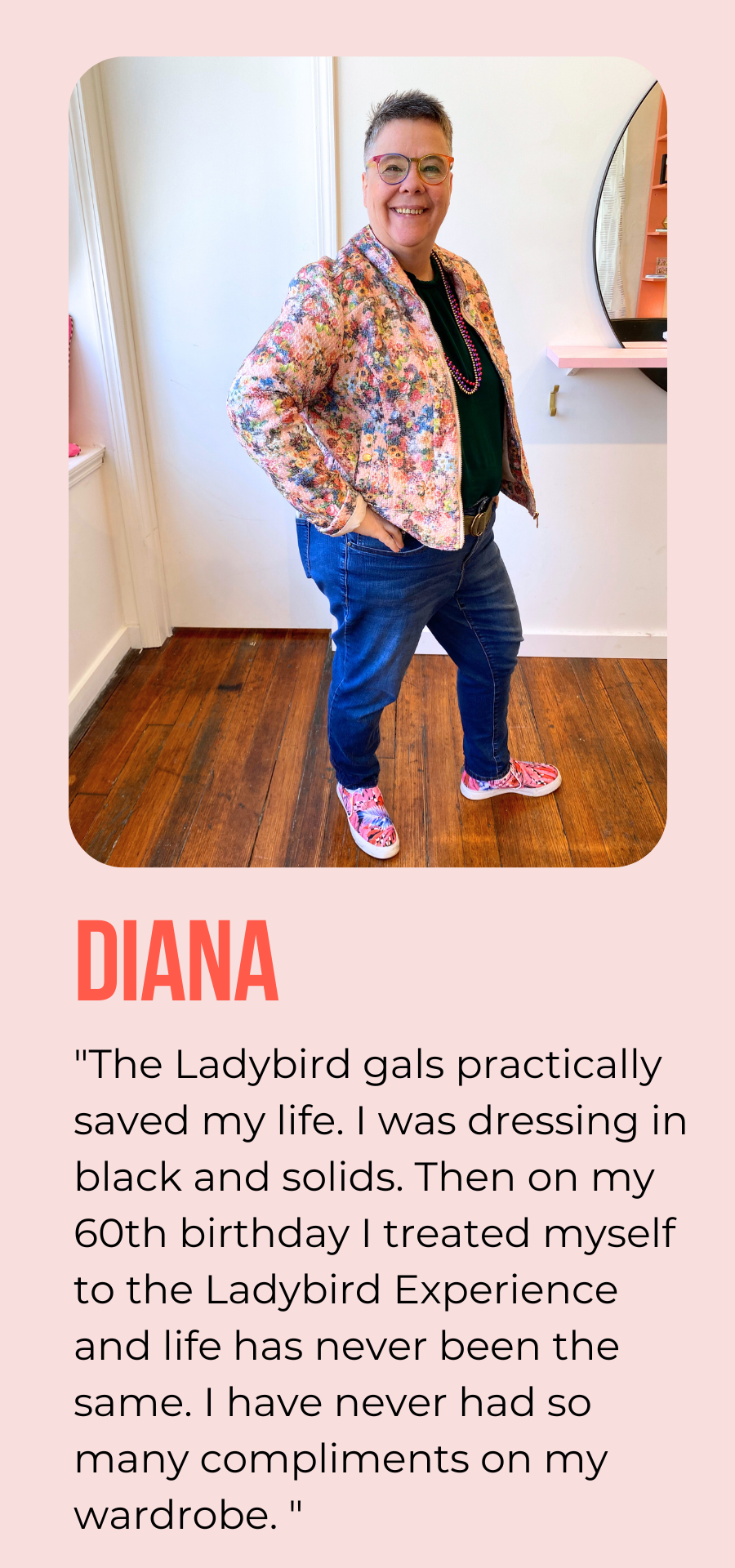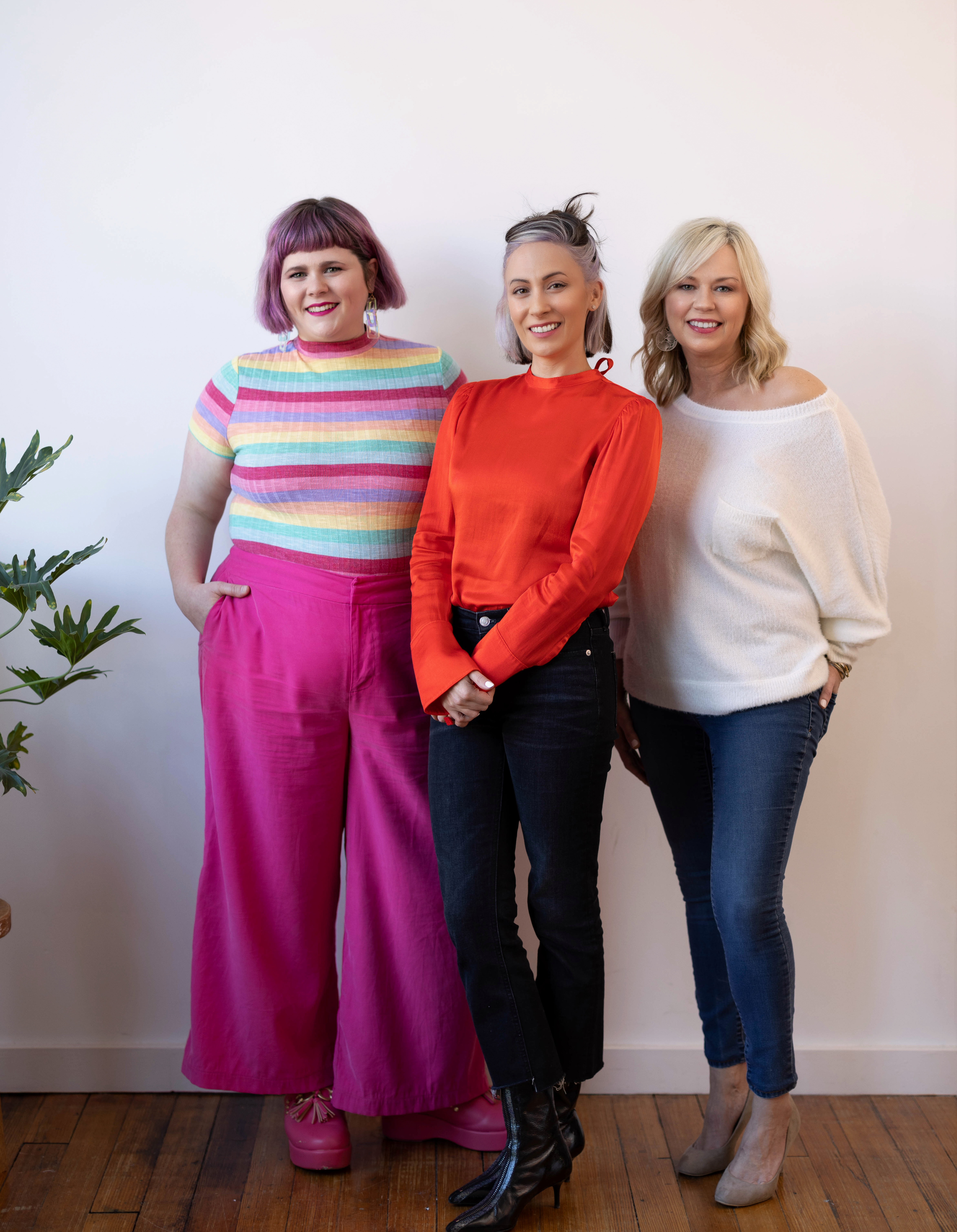 Style for the
way you move.

The Authentic Style Team is committed to helping you explore and discover your true personal style.
In a fashion-landscape dominated by comparison, confusion, and conflicting advice, we offer an alternative approach to style grounded in the way you move.
Our results-oriented, science-backed styling method will equip and empower you to show up authentically in the clothes you wear, bringing your personal presence into focus.
If you're ready for a fresh take on personal style, non-judgmental support, and authentic expression over passing trends, The Authentic Style Community is for you.

DISCOVER STYLE THAT LASTS.