Take the guesswork out of shopping.
A cohesive closet comes from clothes that vibe together and vibe with YOU.
The real secret behind personal style?
Understanding the way you move.
Get your most attractive and authentic look by choosing clothing that resonates with your core energetic baseline.
No idea how to start with style?
This course shows you how.
At the end of 6 weeks you'll be left thinking :
"I only wish I'd done this sooner!"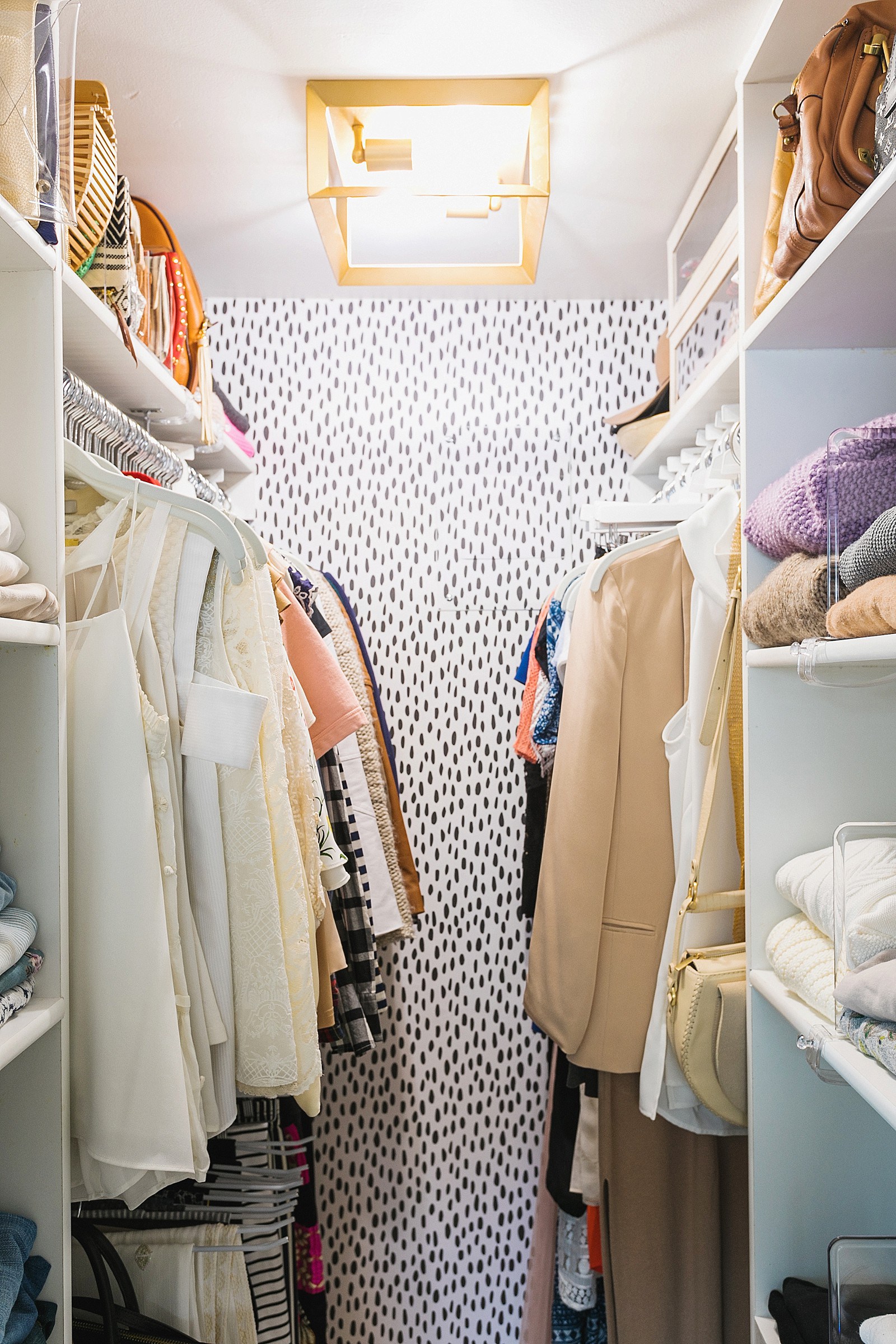 Tune out the noise and tune in to your true personal style.