Be personally guided through the RESET with the help of a Style Coach
A cohesive closet comes from clothes that all vibe together, and most importantly, vibe with YOU.
The real secret behind personal style?
Understanding 'the way you move.'
Learn to get your most attractive look by choosing garments that move with and resonate with you.
This course will cover:
The fundamentals of personal style

Ladybird's 4 Corners of Movement and how they correspond with personal styling

The cuts, colors, prints and fabrics that best represent each movement

Guidance on tapping in to your Corner

How to make confident choices when you shop, choose, and make decisions in your closet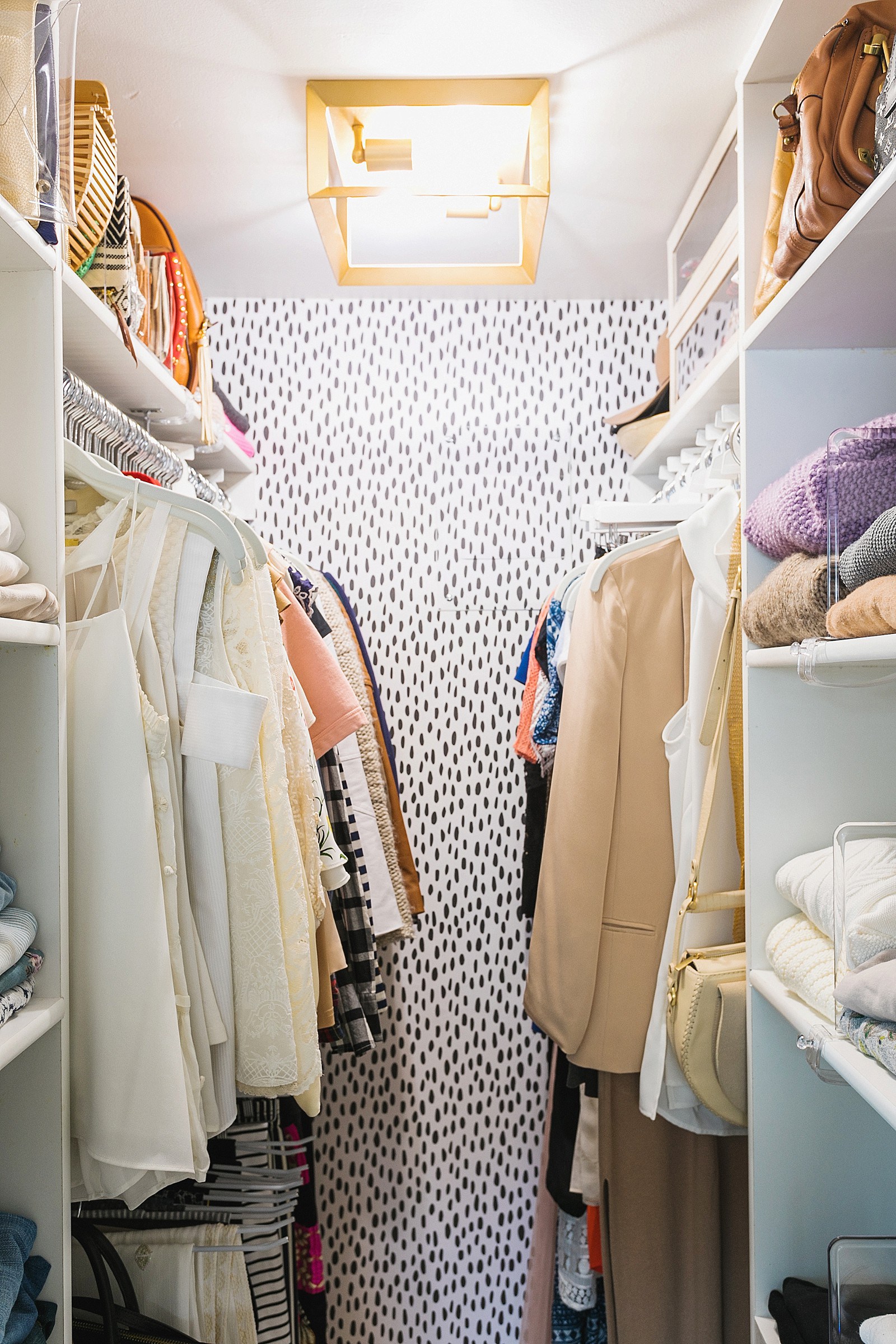 Watch the RESET Promo Video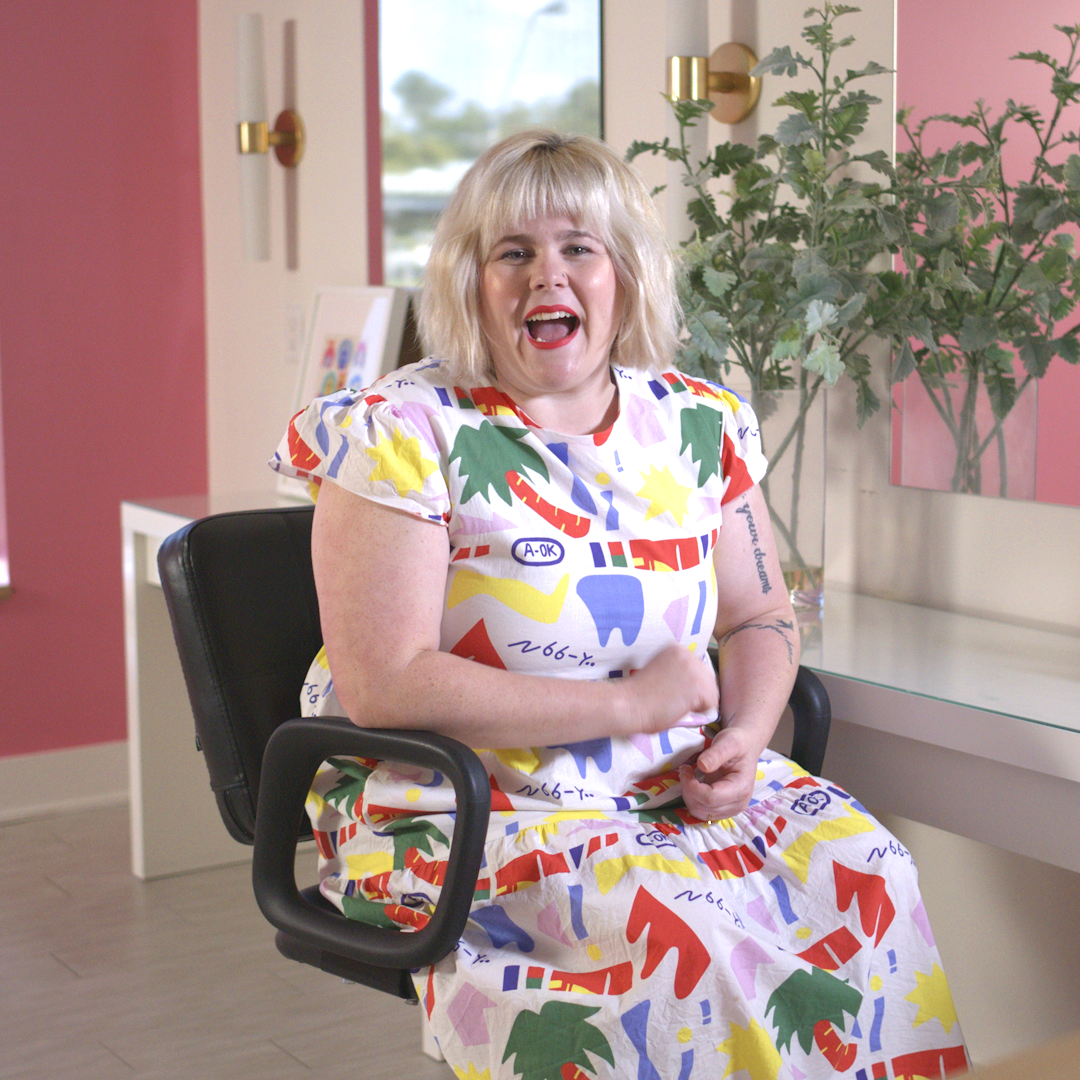 Geena is Ladybird's small group Style Coach. She is passionate about helping women find JOY in their lives by living authentically.
Each week, Geena will guide you through the RESET sparking insights, inspiration and new creative energy.
If you're looking to dive deep and really get your wheels turning, the Group RESET is for you.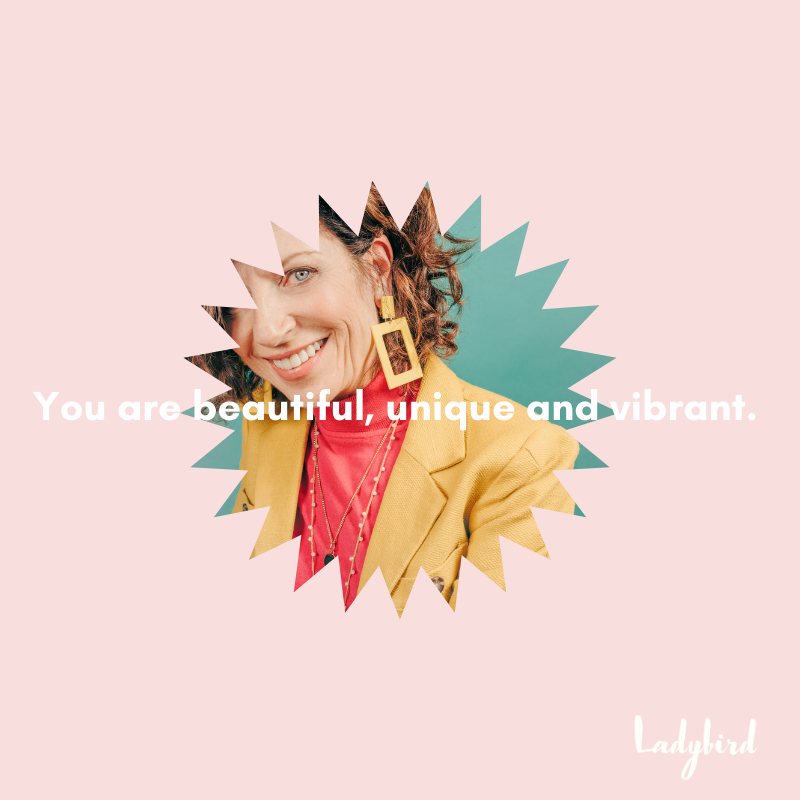 "I am LOVING THIS!!!! I can't stop thinking about it. I HATE shopping and had a blast trying new things!"
-Keegan N.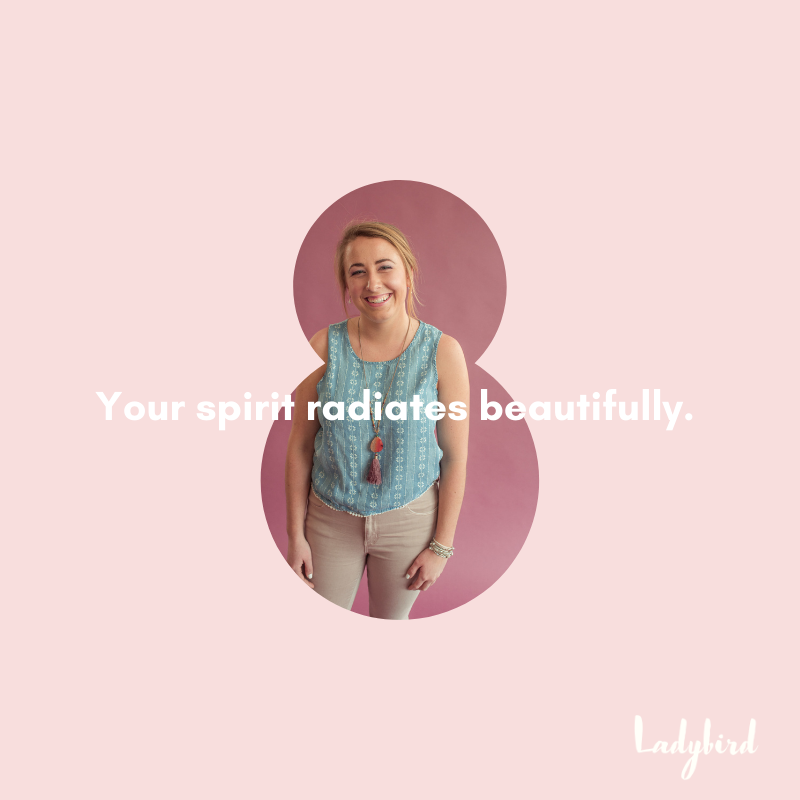 "What a gift. I now have a much better understanding of my style and a feverish need to rearrange my closet! I can't wait to rebuild my wardrobe."
-Demetria M.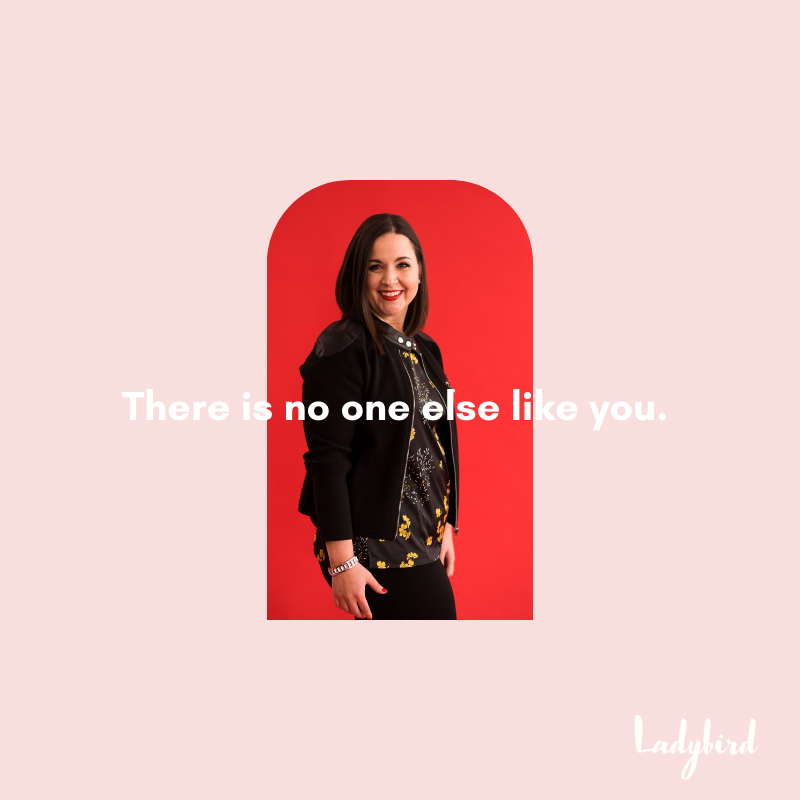 "Wow! I did not anticipate that it was going to release in me such a spark of energy and creative inspiration, in addition to the style-based revelations (of which there were many)."
-Stacey G.
Group RESET Key Features
6 Chapters with 36 video lessons (approx 7 hrs of content)
Guided journaling and exercises to help you tune into your body and discover what's been holding you back from expressing your true personal style
Invitation to join Ladybird's Private Facebook Group
Curated Ladybird Pinterest Boards
+
Bonus content: Ladybird team closet tours
Full Style Handbook for all 4 Corners
6 weekly calls with Style Coach in small group setting
30 min individual call with Coach
Start date: January 9th, 2023

Class Schedule
January 9th
January 16th
January 23rd 
January 30th
February 8th
February 13th 
*1-on-1 Call with a Stylist scheduled in 5th week