Ladybird is on a mission to empower women to live authentically.
Why? Because we know that the most attractive look is always the most authentic one.
Using a unique method to tap true personal style, we teach women how to find and fine-tune their outward expression of style to live their best lives.
THE STYLE RESET will guide you through the process of transforming your outer appearance to match who you are on the inside. By understanding "the way you move" you'll learn the colors, cuts, fabrics and shapes that resonate with, and support, your unique spirit.
Our course is designed to RESET your personal style and put you on a path towards effortless personal style, each and every day.
So buckle up, because changing your style can change a lot more than just your appearance, it can change your life.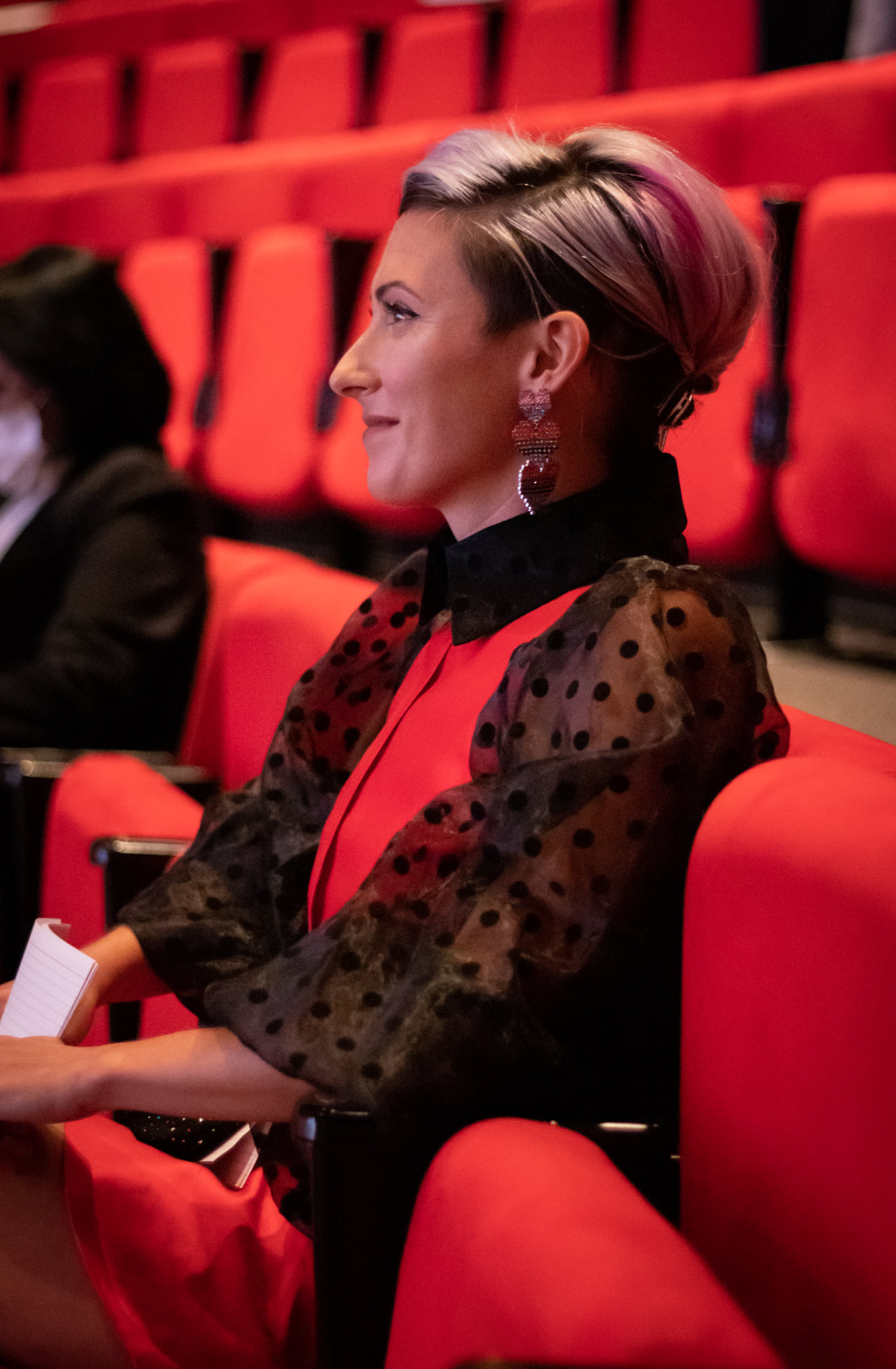 Hi, I'm Molly


I'm a Personal Stylist on a mission to simplify style. This school is for women looking to ditch fashion and reclaim their personal power. My team and I wholeheartedly believe in the power of authenticity, and we want to teach you how to show up authentically in your wardrobe everyday.



Featured Course
THE STYLE RESET will lift you up and change your life.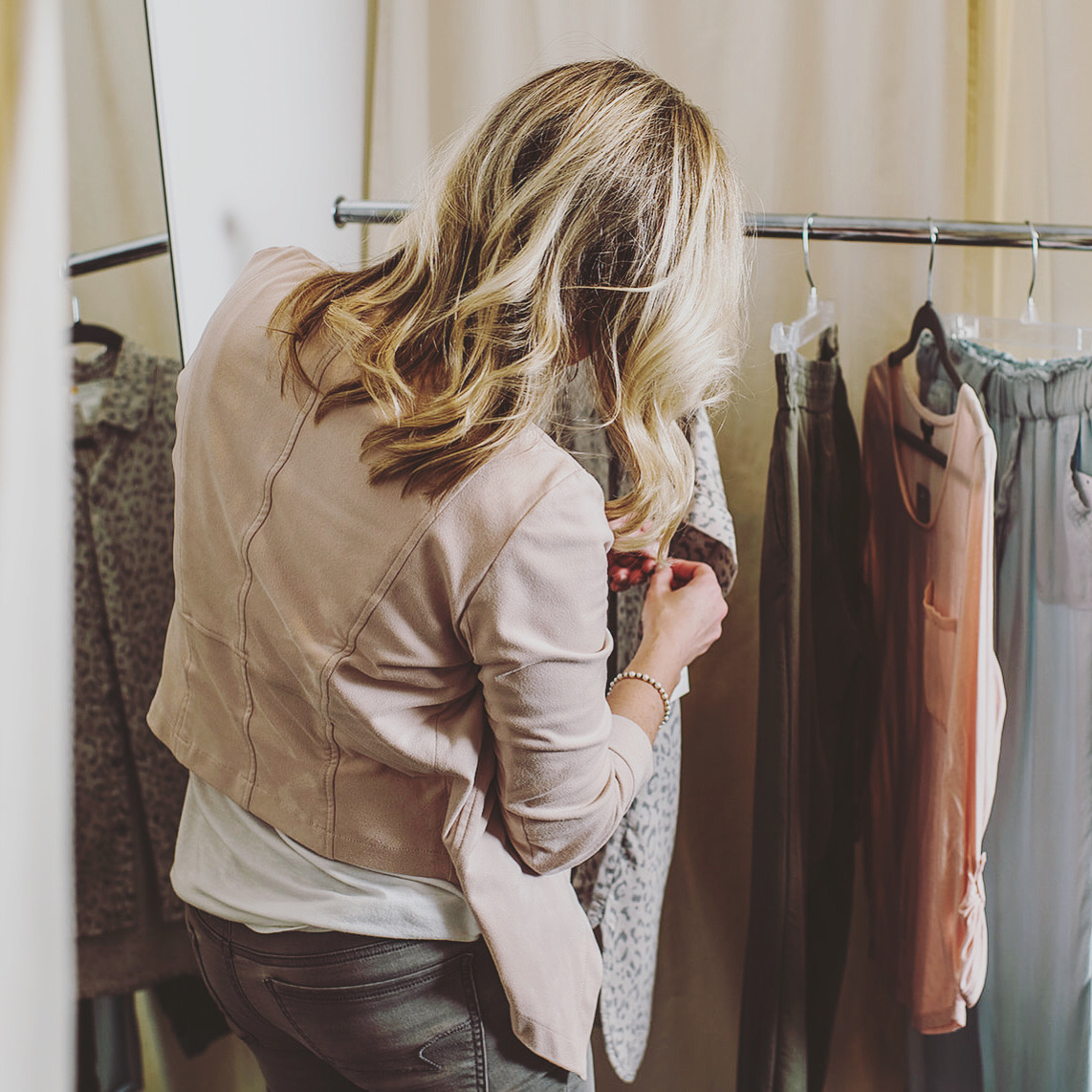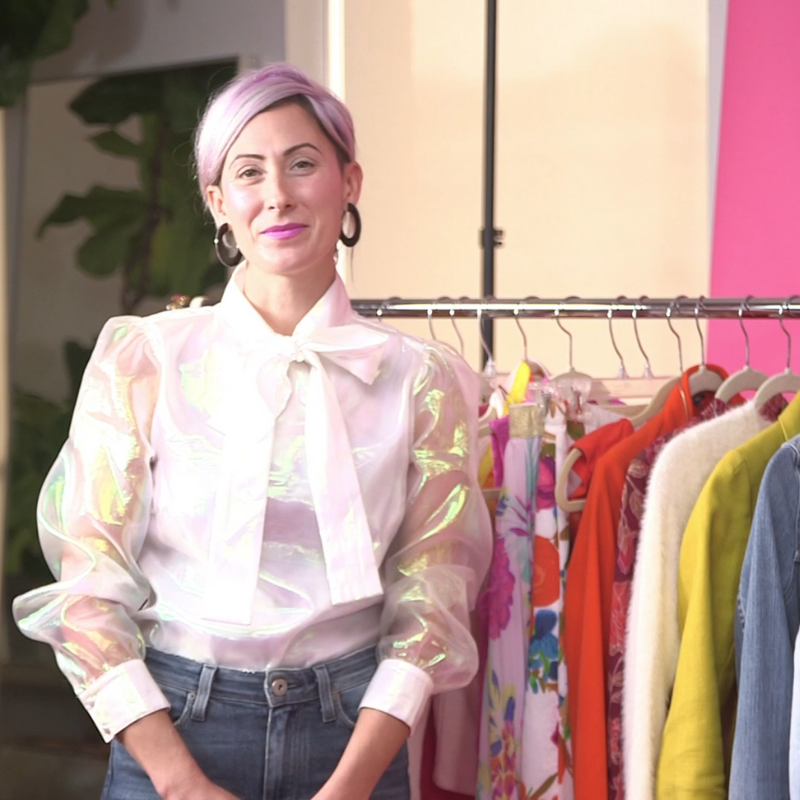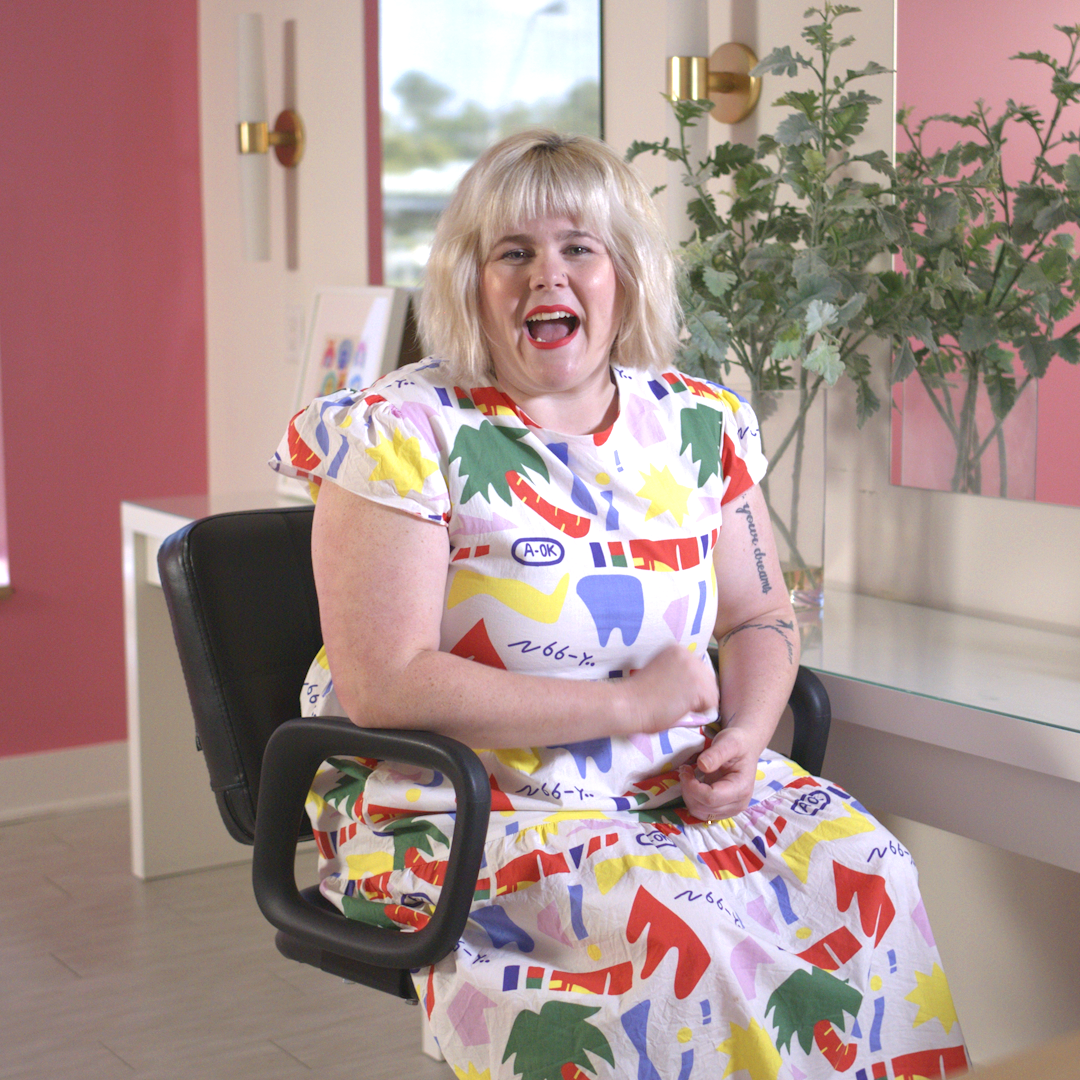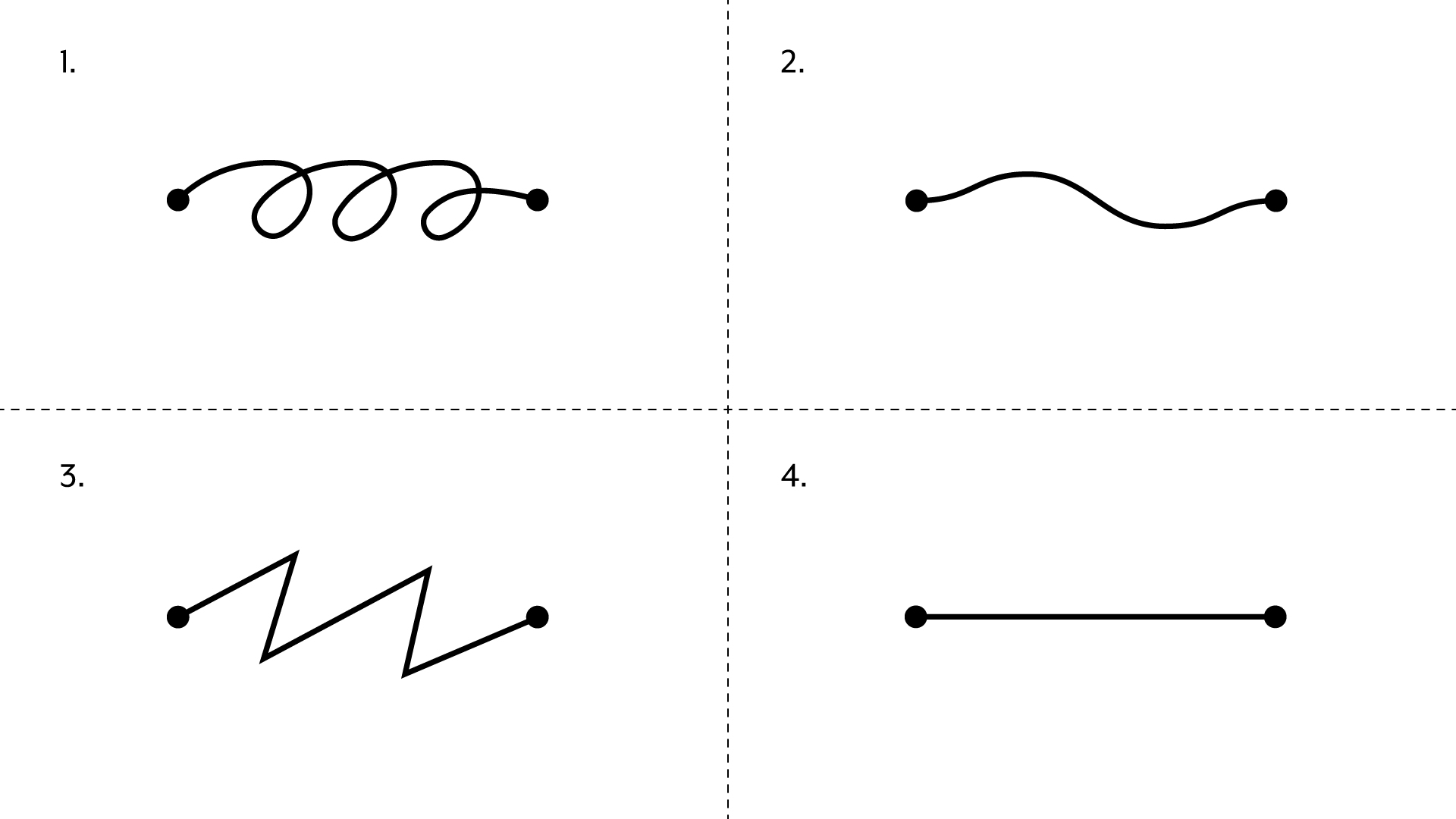 Style is simply the way you move.
"What a gift. I now have a feverish urge to rearrange my closet!"
- Demetria M.